Posted:
July 31st, 2020 |
No Comments »
EMAIL FROM CITIZEN X, OLD SANDY COVE, ON : Marie-Danielle Smith at Maclean's has published two different accounts of Prime Minister Justin Trudeau's unusual appearance before the Finance Committee of the Canadian House of Commons yesterday.
One — the more drearily conventional (and overly rhetorical) — is called : "Three key takeaways from Justin Trudeau's testimony."
The other — to me an ultimately much more honest and accurate satirical account — bears the headline : "Prime Minister, how much broccoli did your family eat? In detail!"
I have also recently been encouraged by undeniable evidence that I am not the only ordinary Canadian voter who profoundly fails to see the point of the deep attention the federal opposition parties, and so much of the mainstream media, are devoting to the so-called WE Charity controversy. (Or "WE Scandal" if you're seriously just trying to stir up the dust.)
On July 27 the Angus Reid Institute reported : " One-third of Canadians, mostly CPC supporters, but also one-in-five New Democrats, say We scandal will have a major impact on Liberal govt. Two-thirds say it won't leave much of a mark."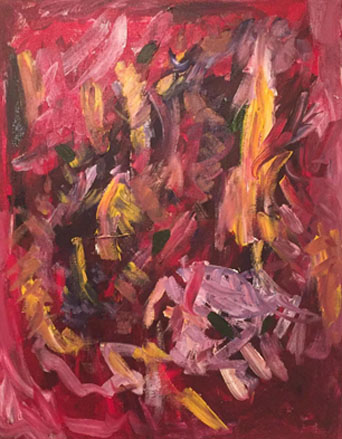 I am certainly among the two-thirds here. Even so, the most distressing thing to me is that Canadian political culture does have a long and still too potent "scandal tradition." It goes all the way back to the Pacific Scandal that brought John A. Macdonald's (and George-Etienne Cartier's) founding government of the 1867 Canadian confederation down in 1873.
In much more recent memory, it was to no small extent the so-called Liberal sponsorship scandal that finally led to the first minority government of Stephen Harper's new Conservative Party of Canada in 2006. And then last year it quite arguably was the SNC-Lavalin affair that demoted Justin Trudeau's majority government of 2015 to his current minority government of 2019.
So in at least one sense it is all easy enough to understand. The opposition politicians are still playing this increasingly crazy game because it still seems to work — at least well enough to win enough followers among political activists, journalists, and even managing editors of blogazines.