Our top 10 counterweights articles for that strange year 2018 (and happy new year to an even stranger 2019 ??)
Dec 31st, 2018 | By
Counterweights Editors
| Category:
In Brief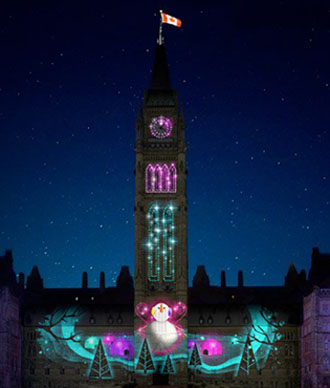 At the end of this annual exercise for this (even unusually?) strange year we suddenly realize that our deepest recent preoccupations have been quite local – north of the North American Great Lakes, on the northwest shore of Lake Ontario.
We may have been seeking refuge (albeit in vain) from the larger wild and crazy events in such related larger democracies as France, the United Kingdom, and the United States (to say nothing of Mexico, or Australia, or Narendra Modi's India, or Doug Ford's Ontario, John Horgan's BC, Rachel Notley's Alberta, or François Legault's Quebec!).
For broader Canadian commentary we recommend the excellent Angus Reid Top 10 Stories of 2018. ("Story 1 — Ford Nation takes Ontario, Story 2 — The TransMountain pipeline saga, Story 3 — The New NAFTA, Story 4 — Poverty a problem, Canadians want more from government, Story 5 — The Opioid Crisis, Story 6 — Future of Saudi relations, Story 7 — Immigration and Asylum Seekers, Story 8 — Indigenous Issues divide country, Story 9 — Carbon Pricing Tension, Story 10 — The #MeToo Movement.")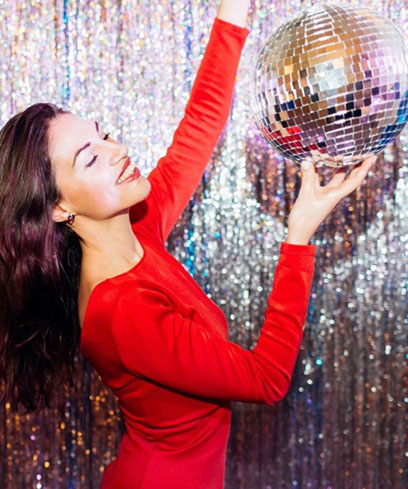 Here is our own unusually local "top 10 counterweights articles for that strange year 2018" :
1. Sunday Bloody Sunday with the Ontario Progressive Conservatives, Jan 29th, 2018.
2. Jill Lepore's three lectures in Toronto .. in the shadow of the new Ontario Progressive Conservative leader Doug Ford, Mar 21st, 2018.
3. Putting David Livingston in jail is what's harmful to the future of parliamentary democracy in Ontario, Apr 11th, 2018.
4. Toronto van killings : strong city that ignores painful truths joins real global village at last, May 2nd, 2018.
5. Ontario election 2018, VI : Donald Trump clone inevitable after all north of North American Great Lakes, Jun 8th, 2018.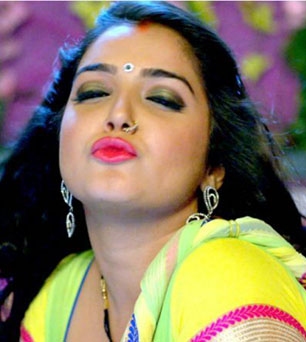 6. Happy Canada Day 2018 : Electing the Governor General could make a lot of sense in the 21st century,  Jul 1st, 2018.
7. Toronto Danforth Shooter : strong city that still ignores painful truths still joining real global village at last, Jul 27th, 2018.
8. O Cannabis .. and the looming midterm elections in the USA today, Oct 17th, 2018.
9. Happy 100 First World War Armistice .. a view from the northern woods, Nov 11th, 2018.
10. Can Justin Trudeau be defeated Oct 21, 2019 (& what do Lester Pearson and early Pierre Trudeau say) ??,  Dec 27th, 2018.
We end with not only our most recent article, but one that raises the clearly largest Canada-wide  political issue of 2019 – the Canadian federal election on October 21, 2019!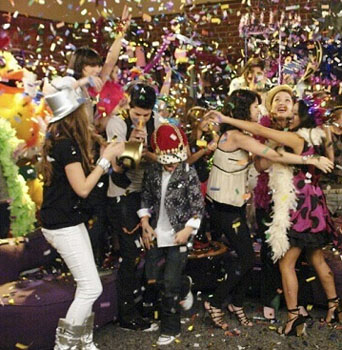 On this site we will be focusing as well on two other elections – the Canadian provincial election in Alberta, that under current law must "be held between March 1 and May 30," and the Australian federal election which "must be held by 18 May 2019 for half of the State Senators and on or before 2 November 2019 for the House of Representatives and Territory Senators."
May the best candidates in all three contests win. (A lame wish no doubt, but at least high-minded!) May the coming 12 months bring everyone everywhere on planet earth at least some good news, along with all the bad news and fake news and god-knows-what-else that seems to loom ahead. And, whatever else, look for the silver lining and Happy New Year 2019.