How did 2013 look on our website .. and what does it mean for we children of the global village today?
Dec 30th, 2013 | By
Counterweights Editors
| Category:
In Brief
In the land of the friendly giant next door, the year began with the at least somewhat hopeful inauguration of Barack Obama's second term. (And then ended, sadly for us at any rate, with a progressive American president in more trouble than we'd like to see.)
Meanwhile, much closer to our particular home and native region, "Kathleen Wynne's big surprise" made her "not just the first woman premier of Canada's most populous province – but the first openly gay first minister/chief executive of any provincial or federal government in Canada."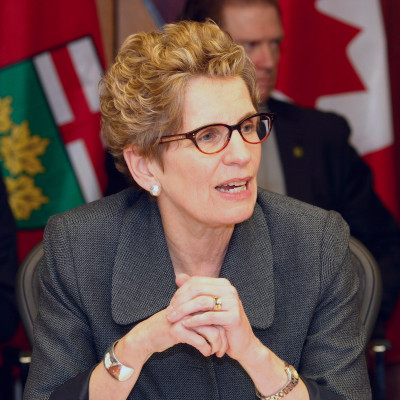 And then the irrepressible Citizen X asked "Who cares about Senator Brazeau in all this snow, snow, snow, snow, snow?" And Randall White reported (at excessive length, yet again) that the old "Ontario 'three-party system in transition' is back."
Then we were asking (and/or possibly even claiming) : "In latest Toronto politics scandal Sarah Thomson is at least more interesting than Rob Ford?"And then we were also asking : "Justin Trudeau – what is he?"; "Is Jean Chretien right – 'today marks the beginning of the end of this Conservative government'?"; and "Margaret Thatcher is 'the mother of Canadian conservatism' ??????". (Which is to say, as Frank magazine used to exclaim, shurely not!)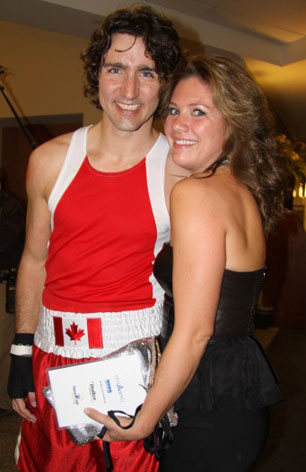 With spring definitively in the saddle, we were "Staying up late for the BC election back east .. and yet another big surprise!" This was followed by the perhaps somewhat less surprising (and, it later became unmistakably clear, considerably less than honest, on the part of the mayor of Toronto) "Streetcar Named Rob Ford rides again .. 'I cannot comment on a video that I have never seen or does not exist' ????. "
Our June nights pondered such deep subjects as "Is doing anything sensible with the Senate of Canada just a vain fantasy?" and "Istanbul Revisited 2013." July brought "Zimmerman acquittal : a little too much strange fruit still hangin' from the poplar trees?" and "A debate on the future of the British monarchy in Canada has put down roots .. and it's not going away." And then we had "August 1 Ontario byelections : a bit of a surprise – Libs 2, NDP 2, Cons 1" and "Will the real Prime Minister Stephen Harper ever stand up?"
As the world in these parts went back to school, back to work, and back to the allegedly normal, we turned to semi-foreign events in the anglosphere – "Election in Land of Oz : 'If you want to know who to vote for, I'm the guy with the not bad looking daughters' . ." ; and "Quick and dirty thoughts on government shutdown caper in Excited States."
The autumn leaves of October brought : "Liberals and New Democrats – what happened in Nova Scotia .. and what's happening in Ontario ????" ; and "The Senate expense scandal continues to roar" in Canada .. but what does it mean ????." November bequeathed (among all too many related "bored with Rob Ford" postings) "Rob Ford's strange comedy has become a story about how Toronto is changing .. and maybe Canada too?" and "Lester Pearson's hope for a Canadian republic .. after the fall of France in 1940."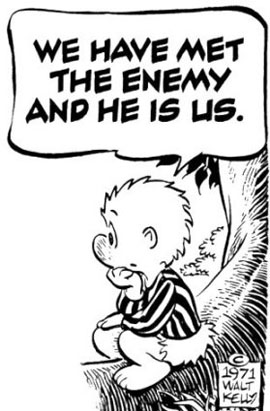 Finally, someone has concluded that our two most interesting items in this present month that will soon bring all of 2013 to an inevitable end have been "Will we look back on 2013 as the year the Harper Conservative interregnum in Canada began to fall apart?" and "The Great Gatsby Curve : Bloomberg Businessweeks's Christmas present for all we left-wing kooks."
All this, at any rate, reflects someone's view of what the two dozen most interesting items on counterweights were in 2013.
For a plain bald list of all 24 items click on "Read the rest of this page" and/or scroll below.
As for what it all means for we children of the global village, at this point we just quickly note that Children of the Global Village – Canada in the 21st Century : Tales about the history that matters is the current working title of the book that our alleged editor-in-chief, Dr. Randall White, has been working on for a very long time now. He is telling us that it will be finished at last in the year that lies ahead, 2014. (And who knows? That may even prove to be right!)

Plain bald list of all 24 items


JANUARY 2013
Obama's second inauguration .. "faith in America's future" … Jan 22nd
Kathleen Wynne's big surprise .. maybe this really is the start of some new Ontario Liberal dynasty (or maybe not, of course .. but .. )? … Jan 26th
FEBRUARY 2013
Who cares about Senator Brazeau in all this snow, snow, snow, snow, snow? … Feb 8th
Ontario "three-party system in transition" is back .. but can Premier Kathleen do it, at last? … Feb 18th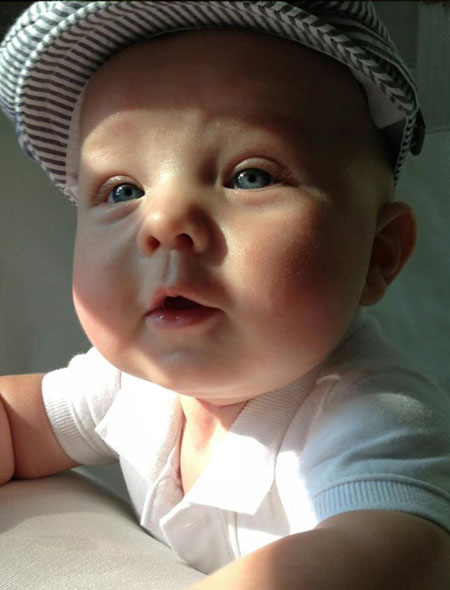 MARCH 2013
In latest Toronto politics scandal Sarah Thomson is at least more interesting than Rob Ford? … Mar 13th
Justin Trudeau – what is he? … Mar 25th
APRIL 2013
Is Jean Chretien right – "today marks the beginning of the end of this Conservative government"? … Apr 15th
Margaret Thatcher is "the mother of Canadian conservatism" ?????? … Apr 17th
MAY 2013
Staying up late for the BC election back east .. and yet another big surprise! … May 14th
Streetcar Named Rob Ford rides again .. "I cannot comment on a video that I have never seen or does not exist" ???? … May 24th
JUNE 2013
Is doing anything sensible with the Senate of Canada just a vain fantasy? … Jun 2nd
Istanbul Revisited 2013 … Jun 17th
JULY 2013
Zimmerman acquittal : a little too much strange fruit still hangin' from the poplar trees? … Jul 14th
A debate on the future of the British monarchy in Canada has put down roots .. and it's not going away … Jul 24th
AUGUST 2013
August 1 Ontario byelections : a bit of a surprise – Libs 2, NDP 2, Cons 1 … Aug 2nd
Will the real Prime Minister Stephen Harper ever stand up? … Aug 27th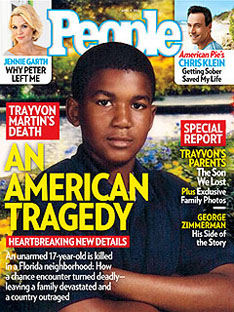 SEPTEMBER 2013
Election in Land of Oz : "If you want to know who to vote for, I'm the guy with the not bad looking daughters . ." … Sep 6th
Quick and dirty thoughts on government shutdown caper in Excited States … Sep 30th
OCTOBER 2013
Liberals and New Democrats – what happened in Nova Scotia .. and what's happening in Ontario ???? … Oct 9th
"The Senate expense scandal continues to roar" in Canada .. but what does it mean ???? … Oct 28th
NOVEMBER 2013
Rob Ford's strange comedy has become a story about how Toronto is changing .. and maybe Canada too? … Nov 8th
Lester Pearson's hope for a Canadian republic .. after the fall of France in 1940 … Nov 13th
DECEMBER 2013
Will we look back on 2013 as the year the Harper Conservative interregnum in Canada began to fall apart? … Dec 1st
The Great Gatsby Curve : Bloomberg Businessweeks's Christmas present for all we left-wing kooks … Dec 18th