Ontario election blues 2014 : a junkie's journal, May 15 – what a difference etc .. now new poll says Cons ahead
May 15th, 2014 | By
Counterweights Editors
| Category:
In Brief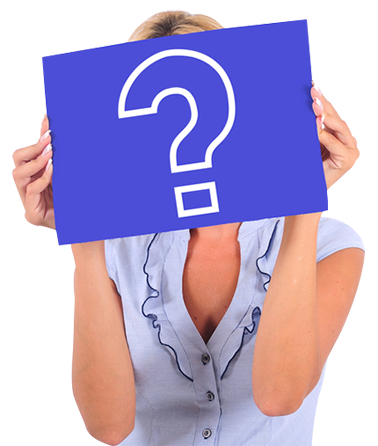 Tim Hudak's "wild and crazy plan for Tories to win" may not be "that crazy" (Martin Regg Cohn at the Toronto Star, believe it or not), but the latest opinion polls on the current Ontario election campaign certainly seem to qualify on both counts.
As noted yesterday, a Forum Research poll taken on May 12  found 38% for the Wynne Liberals, 35% for the Hudak Conservatives, and 21% for the Horwath New Democrats. Now an Ipsos Reid poll taken "May 12—14" reports 39% for the Conservatives, 30% for the Liberals, and 24% for the New Democrats.
After pondering the nuts and bolts of this latest mystery – and the broader picture in the campaign so far, the ubiquitous polling student and averager Eric Grenier reports : "Over the seven polls conducted in this campaign so far, the Liberals have averaged a 2.4-point lead in the four polls in which they have led. In the three polls in which the Tories have led, that margin has averaged 8.6 points."
Grenier's ultimate conclusion is : "we still don't have much of an idea of where things stand in Ontario. But the evidence seems to point to a PC advantage of some sort, with the Liberals possibly making gains. This is as good as it gets in terms of discerning what is going on in this campaign right now."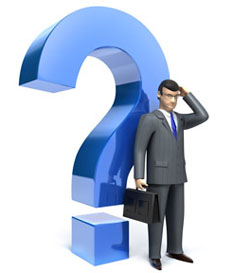 So … the obvious advice is don't make any bets just yet … or possibly ever. And note that the latest Ipsos poll still finds a healthy 20% of those surveyed undecided. (The results above are just for decided voters.) And Eric Grenier's latest seat projection calculations still find the Hudak Conservatives just shy of a bare majority government.
All we can think here right now is that this just may be an election whose results are not really clear until election day itself  – as in the BC election held exactly a year ago yesterday, when Christy Clark and her provincial Liberal party surprised almost everyone. But of course even this kind of copout prediction is subject to almost immediate change tomorrow, or the next day, or the day or week after that. Stay tuned, etc, etc.